Morning Canal Tour // Saturdays and Sundays at 9:30am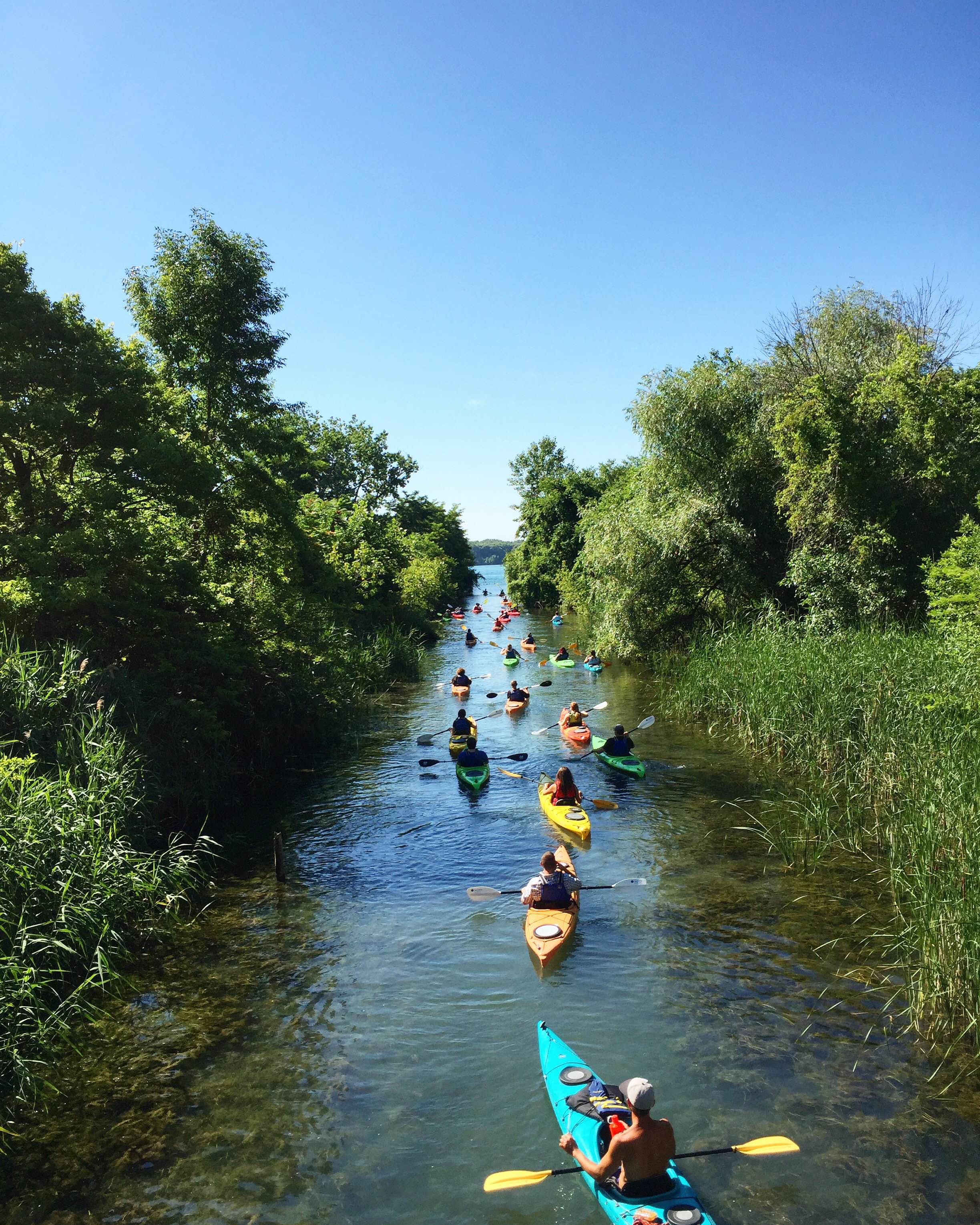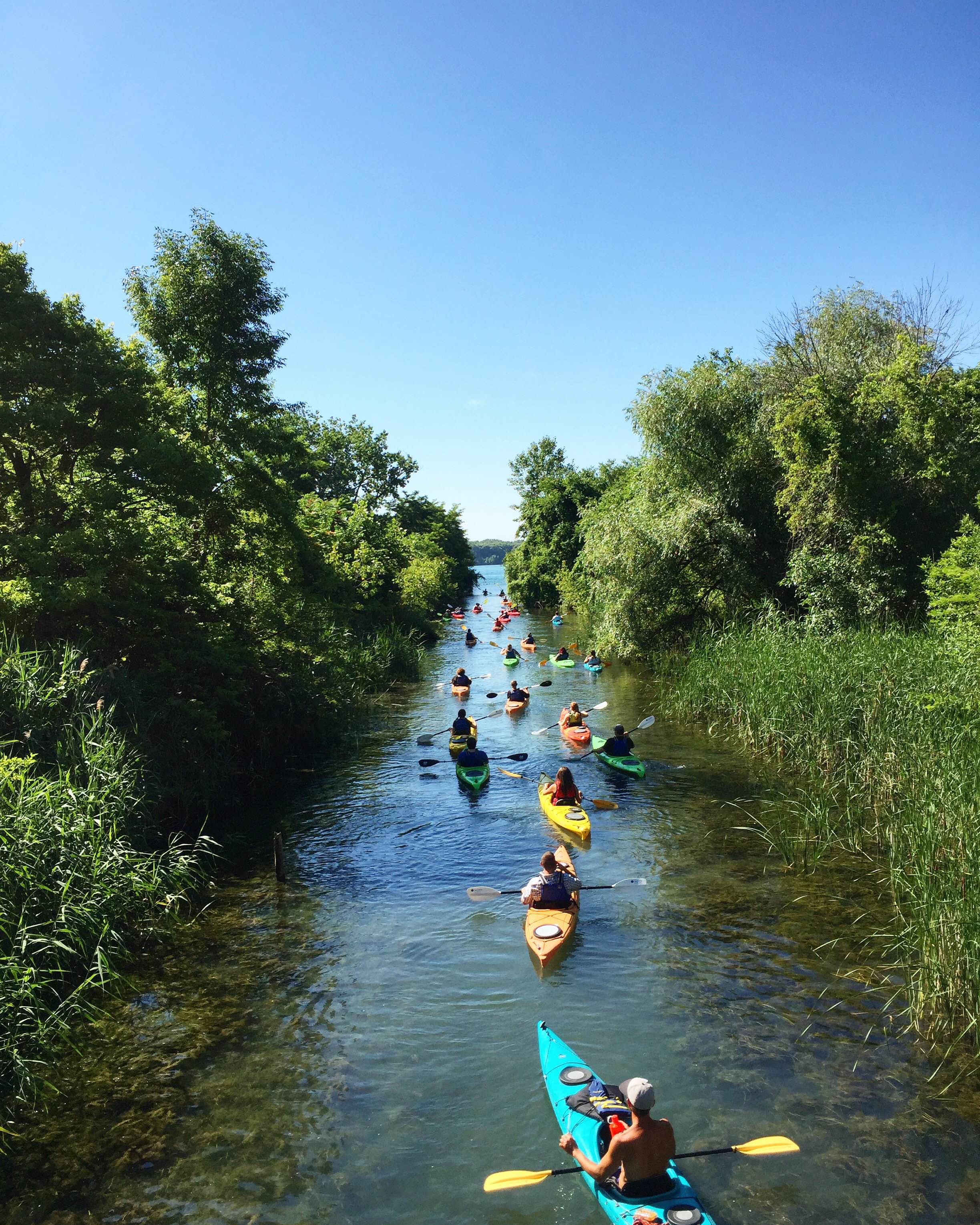 Morning Canal Tour // Saturdays and Sundays at 9:30am
This route is 2-3 miles in length and is appropriate for all experience levels, even first timers!

We will spend most of our time cruising through some of the city's best kept secrets; the canals and islands of Detroit's East side. We will leave Detroit River Sports base camp and paddle to Greyhaven Island to view the historic Fisher Mansion. After a short paddle on the Detroit River itself, we will move to the upper canals and visit Harbor Island and Fox Creek. In addition to intimate views of the East side canals and islands, this tour also offers great views of Belle Isle, Downtown, and beyond. Plan to spend 2.5 hours with us!
Be sure to complete the payment process online in order to reserve your spots!

Click here to add a vinyl DRS sticker to your order!
Pricing for this tour is as follows:
$40 - Single Kayak

$80 - Tandem Kayak

$25 - Bring Your Own Kayak (BYOK)**

**boat must be at least 12ft long
Weight Limits:
Single Kayaks: 275lbs

Tandem Kayaks: 550lbs