Belle Isle Tour // Saturdays at 8:00am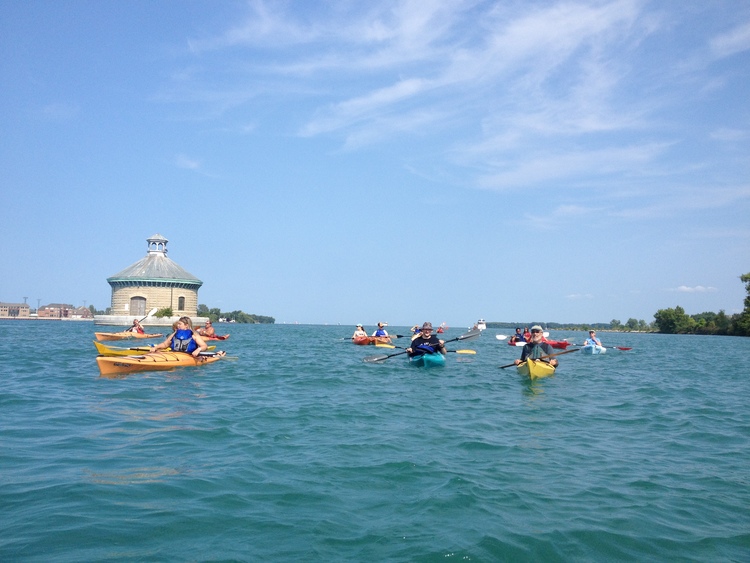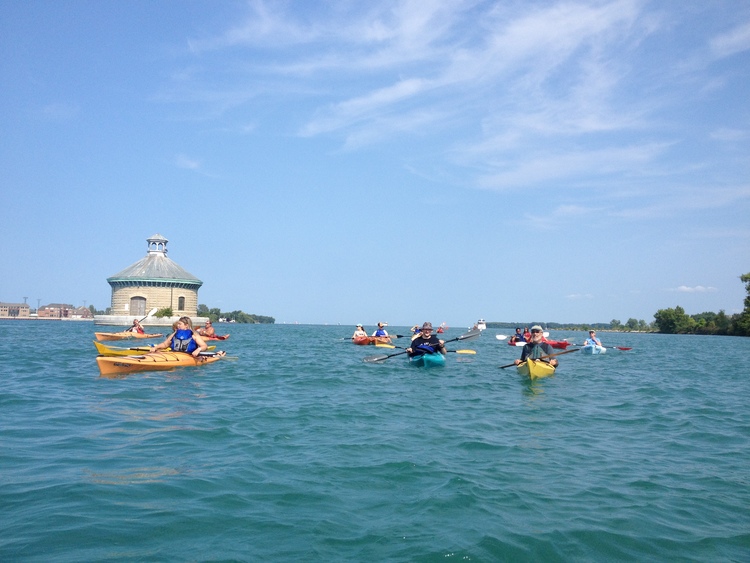 Belle Isle Tour // Saturdays at 8:00am
The Belle Isle Tour covers a 7 mile route and is for experienced paddlers only.
On this tour we depart from Detroit River Sports and head down river towards Belle Isle. We visit the Goat Yard, learn about this history of the Manoogian Mansion, and then cross the river to enter Belle Isle near the Detroit Yacht Club. From there we paddle along the island and stop for a dip at Hipster Beach, eventually making it around into Blue Heron Lagoon where you'll learn about the conservation efforts being made to protect the wildlife of the Detroit River before paddling back upriver to Detroit River Sports.
Plan to spend 3-3.5 hours with us. We suggest bringing a reusable water bottle and a few snacks for your journey!
Click here to add a vinyl DRS sticker to your order!
Pricing for this Tour:
$50 - Single Kayak

$100 - Tandem Kayak

$35 - Bring Your Own Kayak (BYOK)**

**boat must be at least 12ft
Weight Limits:
Single Kayak: 275lbs

Tandem Kayak: 550lbs