Private Tour Deposit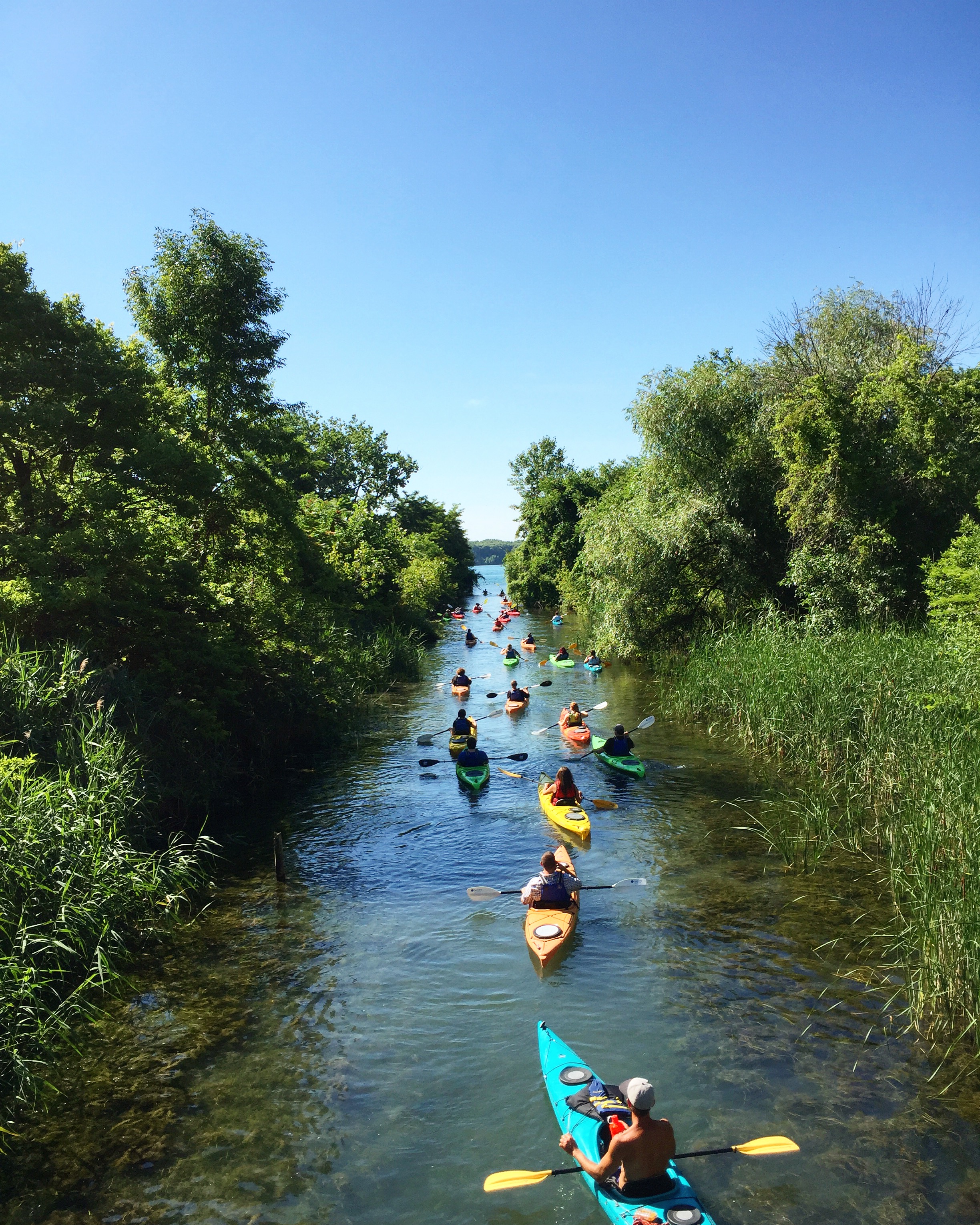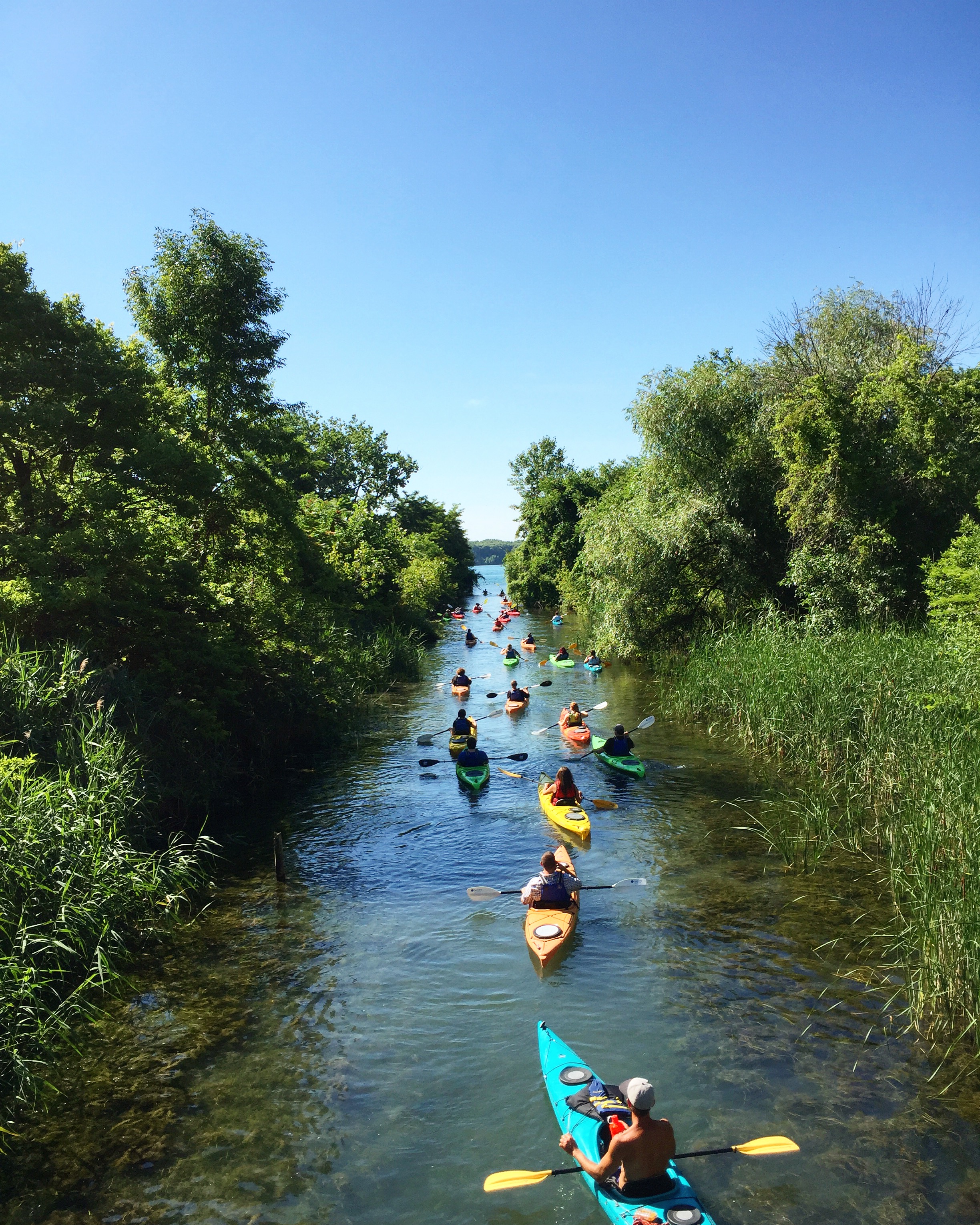 Private Tour Deposit
Please complete the payment process to reserve your confirmed date & time for your private kayak or SUP tour.
If you have not confirmed a date & time for your tour, please email paddle@detroitriversports.com. Do NOT complete the payment process without confirmation from one of our staff.

Please review the following information about rescheduling or cancelling a reservation:
The number of members in your party must be confirmed by 7 days prior to your reservation. Within 7 days of your reservation your invoice is non-adjustable. Meaning, if you are setting up a private tour with a confirmed number of 10 participants and only 7 arrive, your party will be charged for 10 participants. We require 48 hours notice to reschedule a private tour. If a reschedule is requested within 48 hours of your reservation we must charge an additional $90 to your party to cover staffing for the cancelled reservation. We require 7 days notice to cancel a reservation and provide a full refund.