Gift Certificate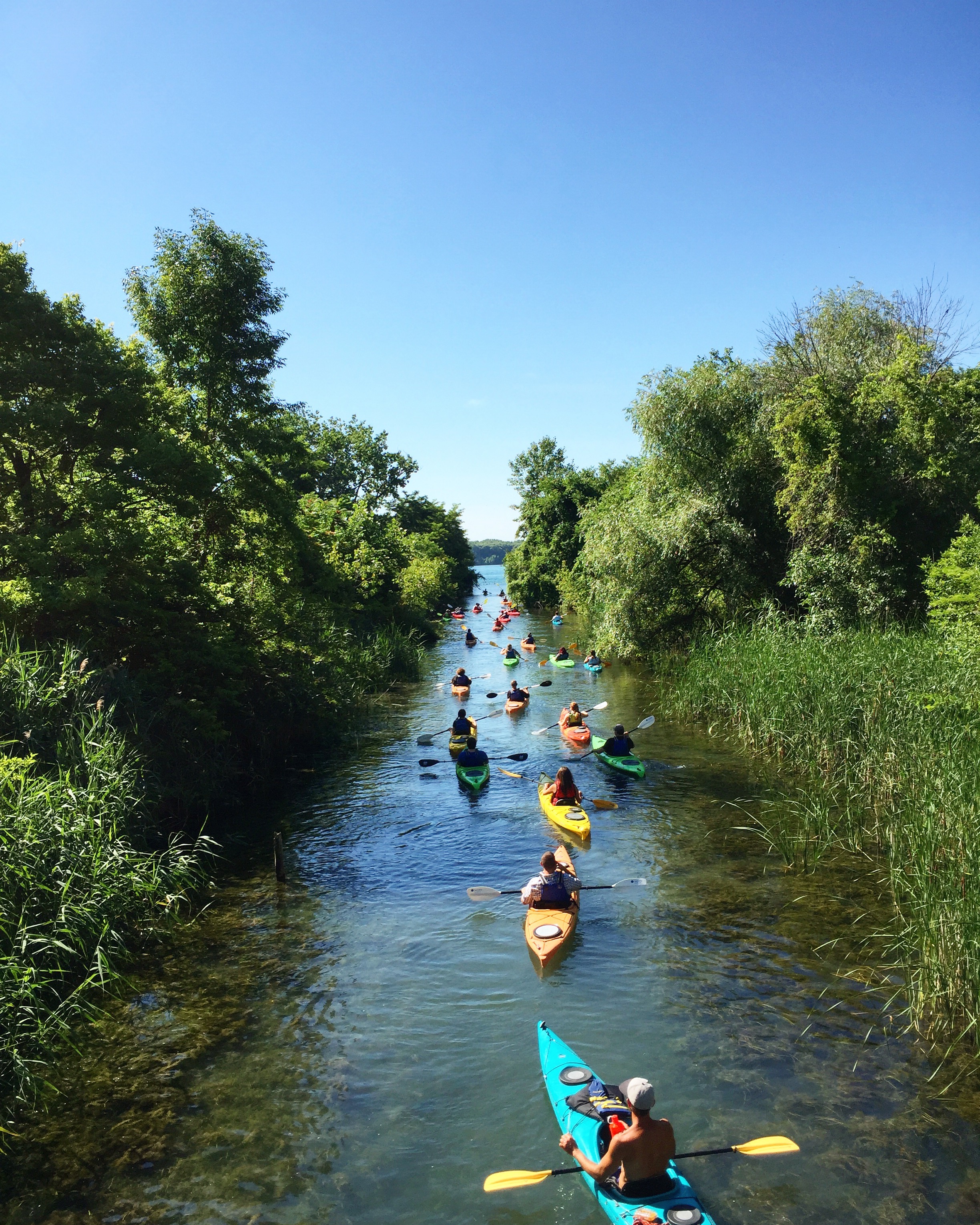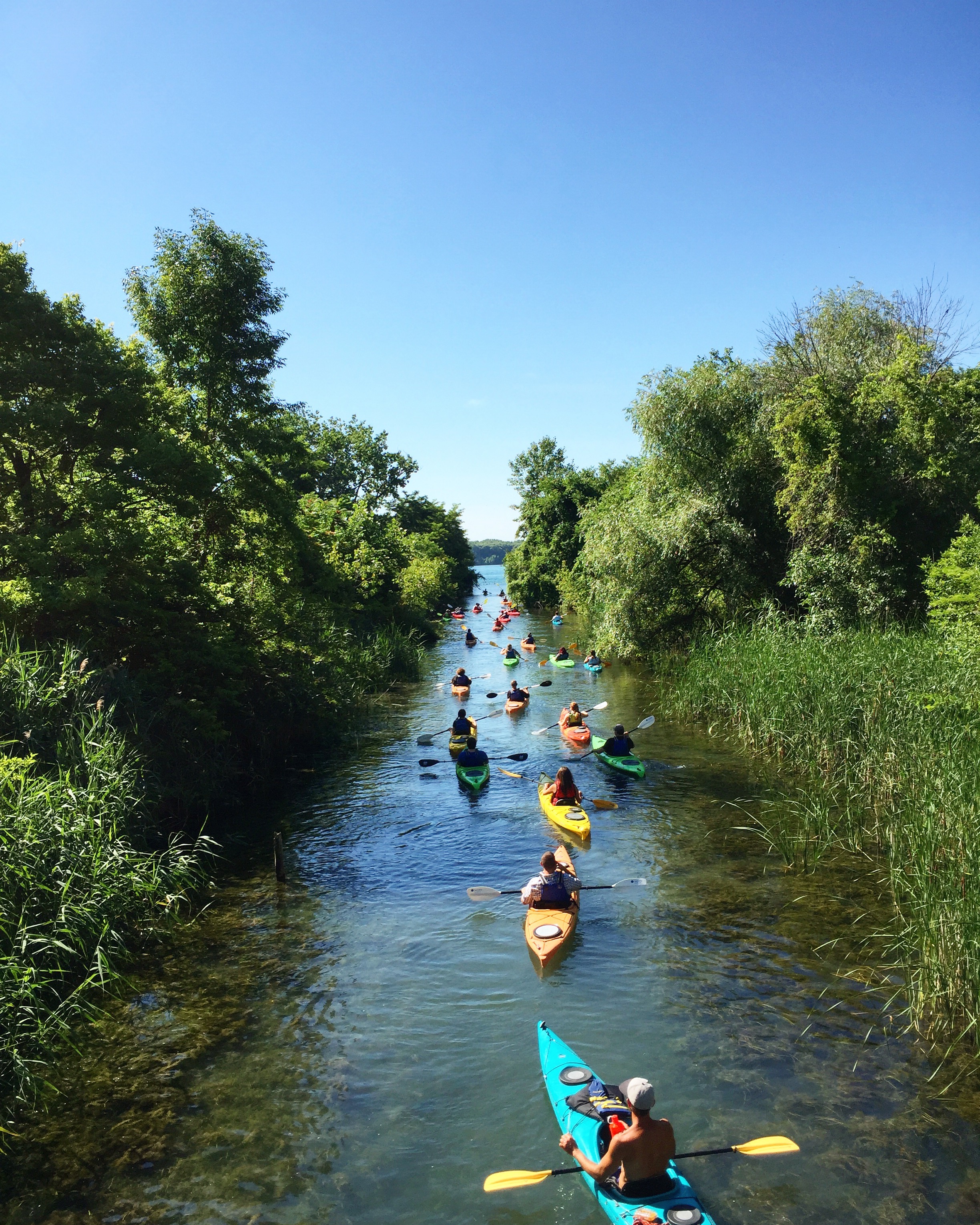 Gift Certificate
We offer gift certificates for Canal Tours, Peche Island Tours, Belle Isle Tours, and Paddle to Table events.
When selecting quantity please select the number of paddlers you would like the gift certificate to cover provide for.
If you would like to buy a gift certificate for a specific dollar amount, please send an email to paddle@detroitriversports.com with your name and a phone number where we can reach you with the subject "Gift Certificate Unique Amount".

Once you have completed the payment process, our staff with draw up a gift certificate for you and send it via email.